Shutter Island – March 30th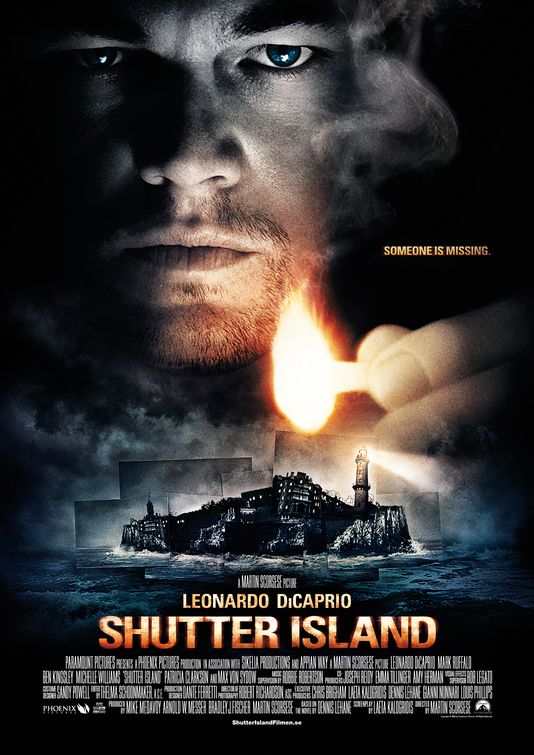 I absolutely adored this movie. It's been a while since such a thought-provoking movie came to theaters. The storyline is amazing and sheds light on the little-know psychiatric controversies in the 1950s.
DiCaprio and the rest of the star-studded cast do an amazing job of deluding viewers and creating unexpected twists in the story.
Personally, I enjoyed it more since my exam the day before was on the subject of the movie (Chlorpromazine, trans-orbital lobotomy, etc.)
I won't say anymore, i would ruin the story for you. But you HAVE to watch it (preferably in a theater)
IMDB Rating: 8.1/10
My Rating: 9/10